Tarot, Symbolism and Supernatural Places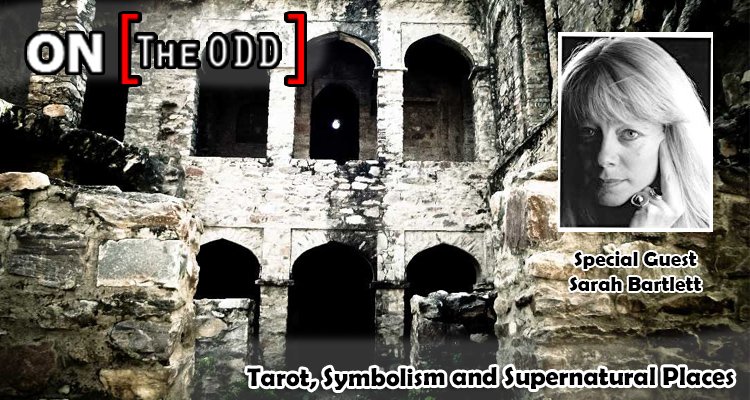 Mark welcomes Sarah Bartlett to the show. 
After studying for an art degree at Middlesex University, Sarah Bartlett went on to become a consultant astrologer, acquiring the Diploma in Psychological Astrology, an in-depth three-year professional training program that cross-fertilizes the fields of astrology, mythology, and humanistic and transpersonal psychology. She is the author of twenty nonfiction books, including the best-selling 'Mythology Bible' and 'A Brief History of Angels and Demons'.
Sarah's website can be found here:
You can buy Sarah's amazing books here:

Music intro: The Way I Love You by Joel Michael Howard
Music outro: Don't Know Why by Joel Michael Howard
https://joelmichaelhoward.bandcamp.com/


A special thank you to APS Mastering for their support.
Visit www.apsmastering.com for all of your Audio Mastering needs.