Campfire Tales and The Paranormal Podcast
Season 9 Episode 9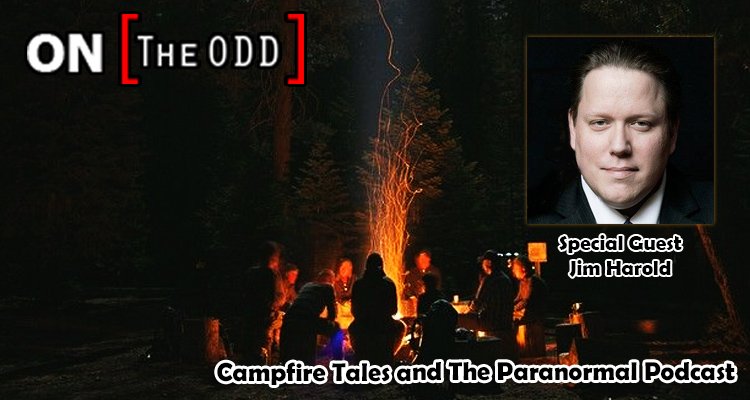 Always available on
Mark welcomes Jim Harold to the show. 
The Paranormal Podcast, and Jim Haroldʹs Campfire are among the top podcasts in their categories on iTunes.  Jim is dedicated to quality and creating unique and entertaining shows.  It is an honor to have him on the show!
Jim lives in Northeastern Ohio with his fantastic wife and two daughters. His favorite pastime is terrifying his listeners with creepy Campfire stori
Jim Harold's website can be found here:
You can buy Jim's amazing books here:

Music intro: The Way I Love You by Joel Michael Howard
Music outro: Don't Know Why by Joel Michael Howard
https://joelmichaelhoward.bandcamp.com/


A special thank you to APS Mastering for their support.
Visit www.apsmastering.com for all of your Audio Mastering needs.